Agenda
Breakfast at Cheatham Warehouse
Welcome / introductions and presentation at Cheatham Warehouse
Group 1
View module stacking
Group 2
Project and module tour
Lunch at Cheatham Warehouse

Catered Texas BBQ from Black's Barbecue
Group 1
Project and module tour
Group 2
View module stacking
The Cheatham Area
Getting Around
Most of the day's activities take place at the Cheatham Street Warehouse (119 Cheatham St., San Marcos, TX 78666), which is across the street from the Cheatham Street Flats construction site (401 S. Guadalupe St., San Marcos, TX 78666).
Parking
Parking is extremely limited, so please try to catch a ride to and from the event.
Project Overview
Cheatham Street Flats is a $15.5 million housing development that appeals not only to students at nearby Texas State University, but also to young professionals who work in this exciting urban district of San Marcos, Texas. For more details, download the press kit.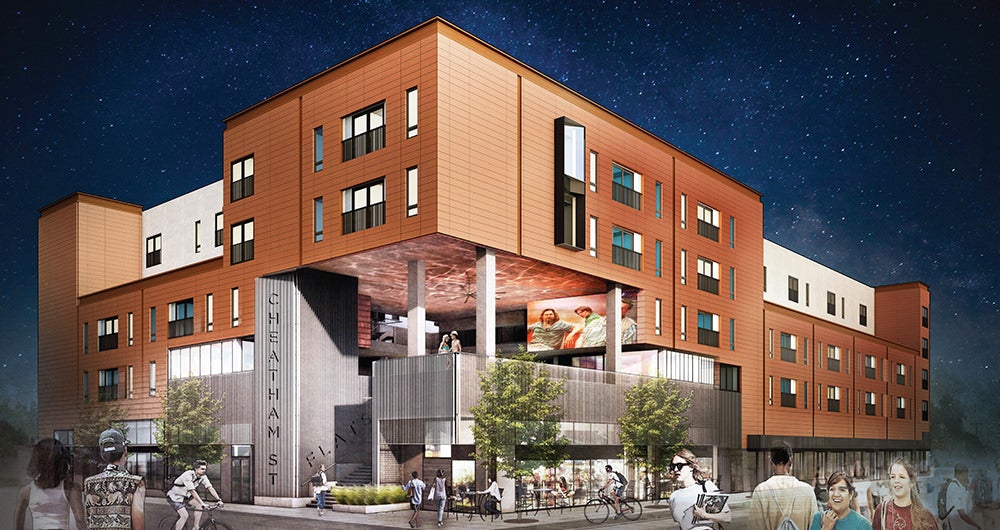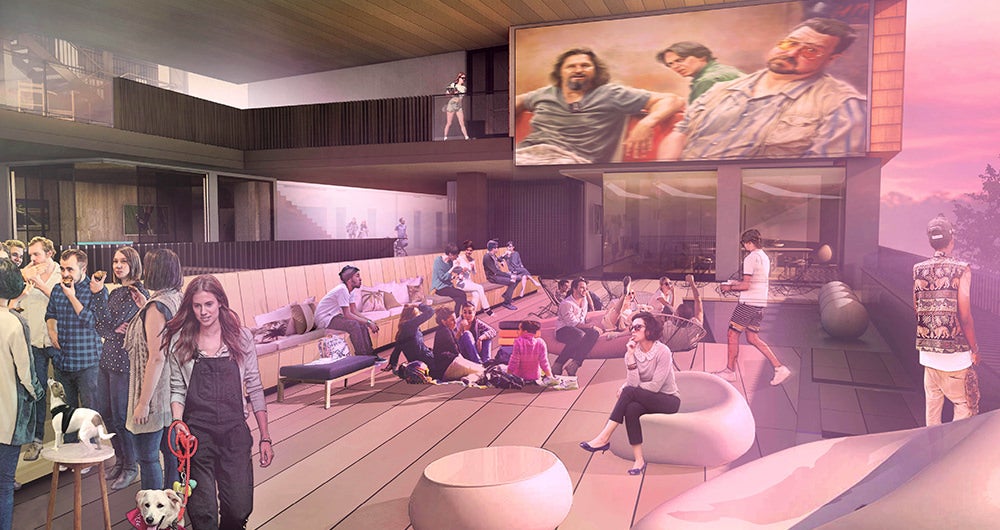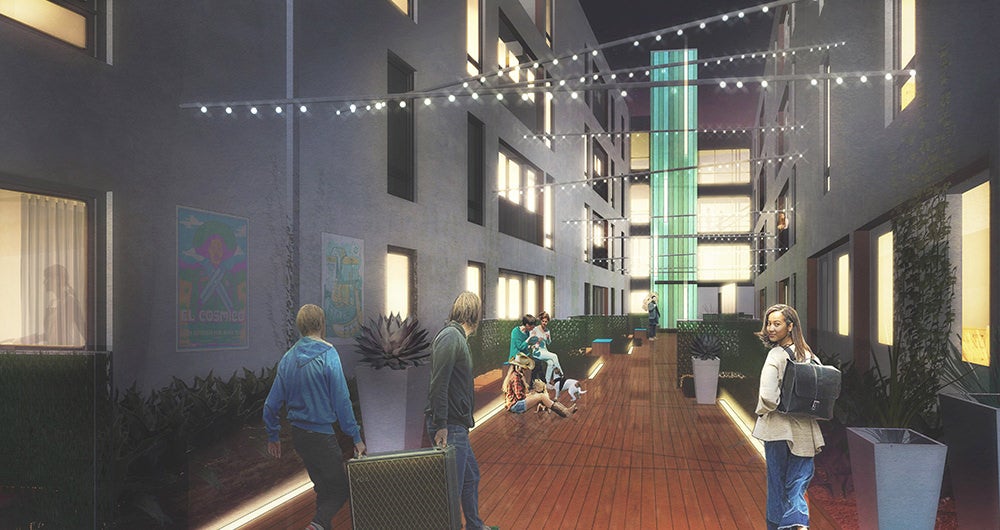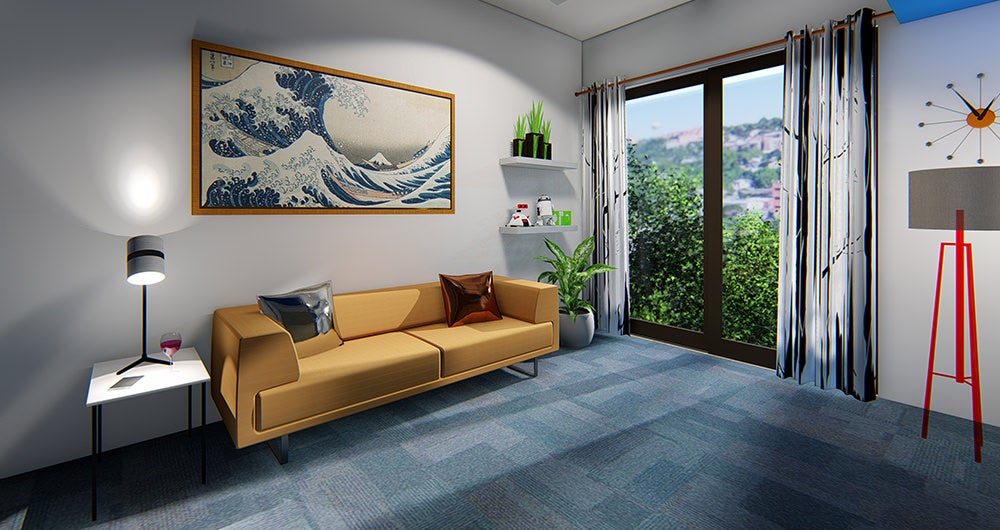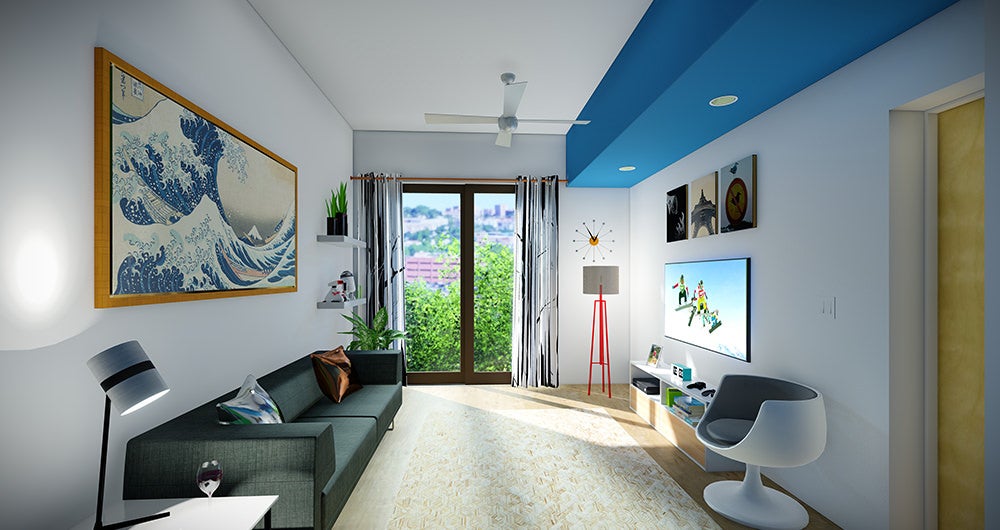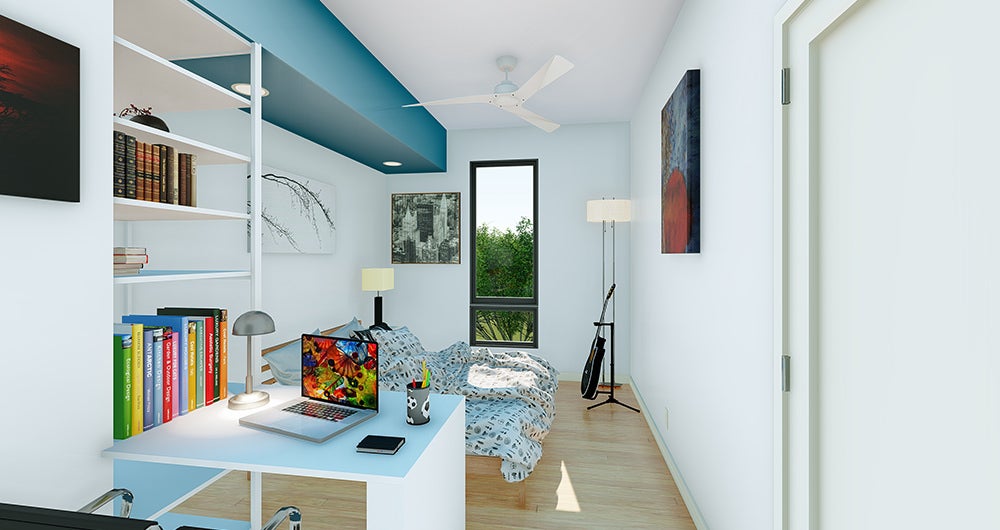 Student Housing
Cheatham Street Flats
San Marcos, Texas
0 gross square feet
0 apartments
0 stories
Module Construction
See how Z Modular built each module and installed electrical and plumbing systems, drywall, flooring, exterior / interior finishes, fixtures and more — all in our factory in Birmingham, Alabama.
Stay informed about other Z Modular projects.
"*" indicates required fields