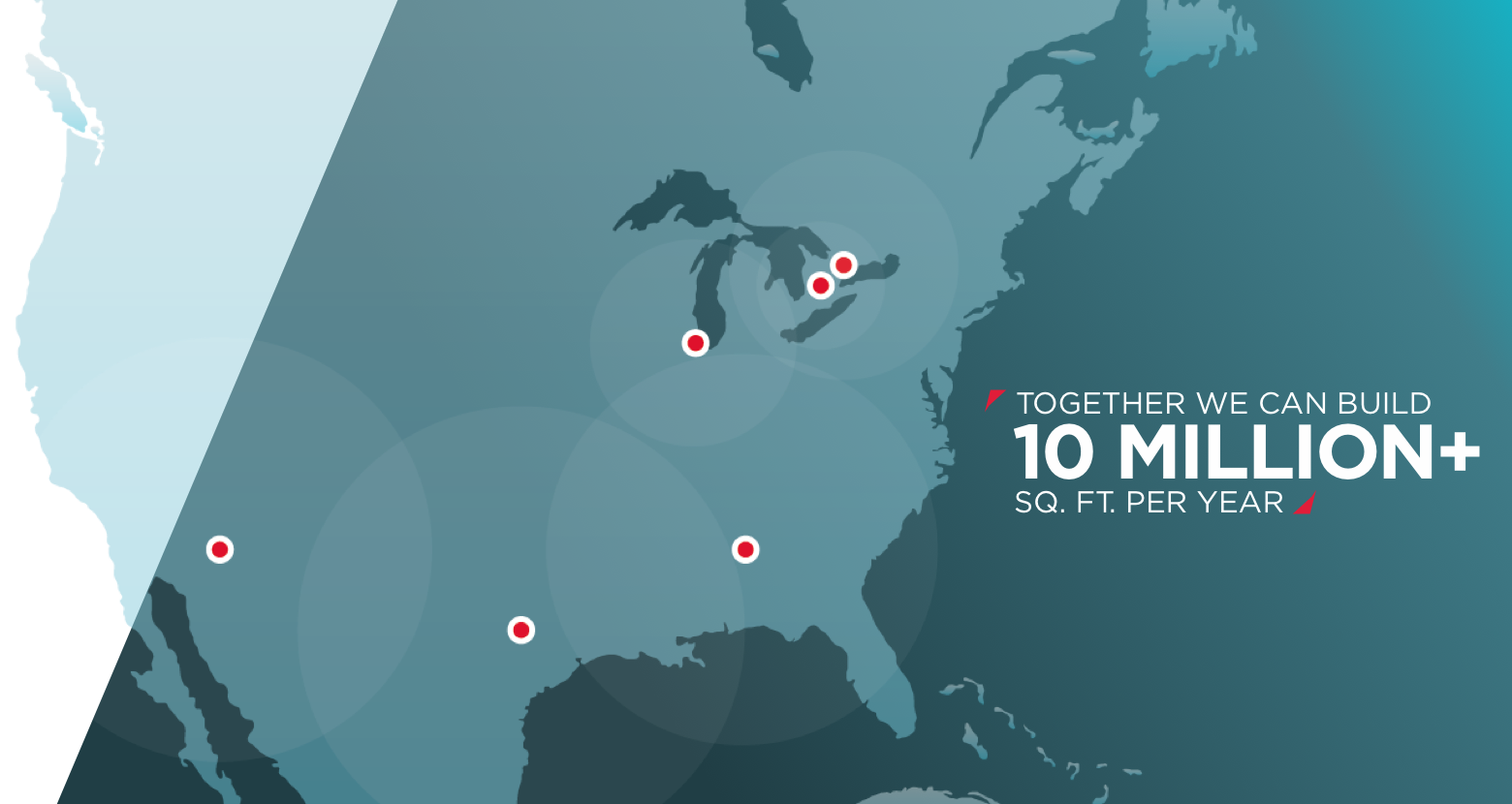 The Power of the Z Modular Network
Z Modular is the only construction company with the power to meet the growing demand for new buildings. Our family of factories and the network of affiliates using the Z Modular® Building Ecosystem continue to expand across North America, rapidly increasing the industry's production capacity.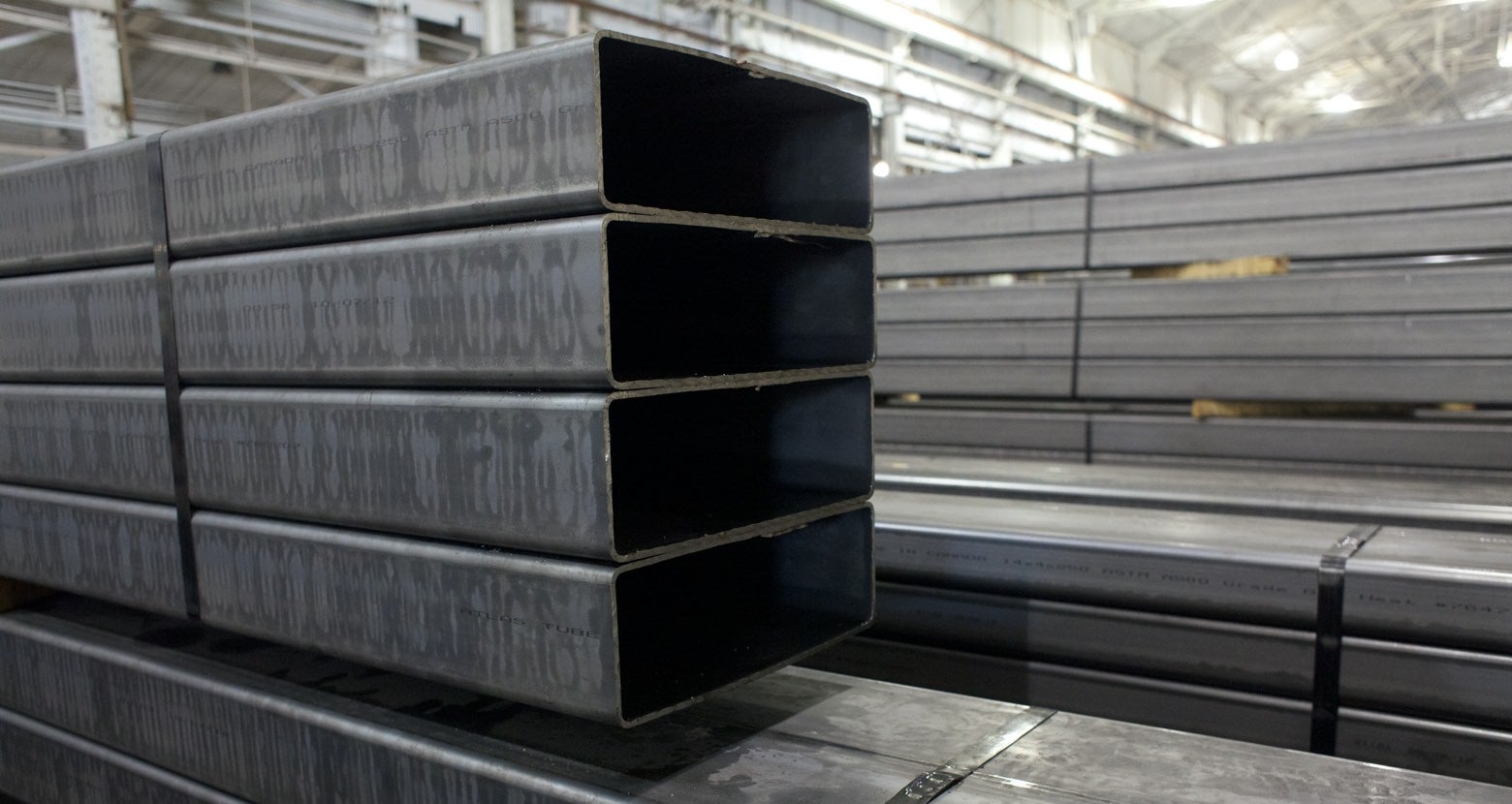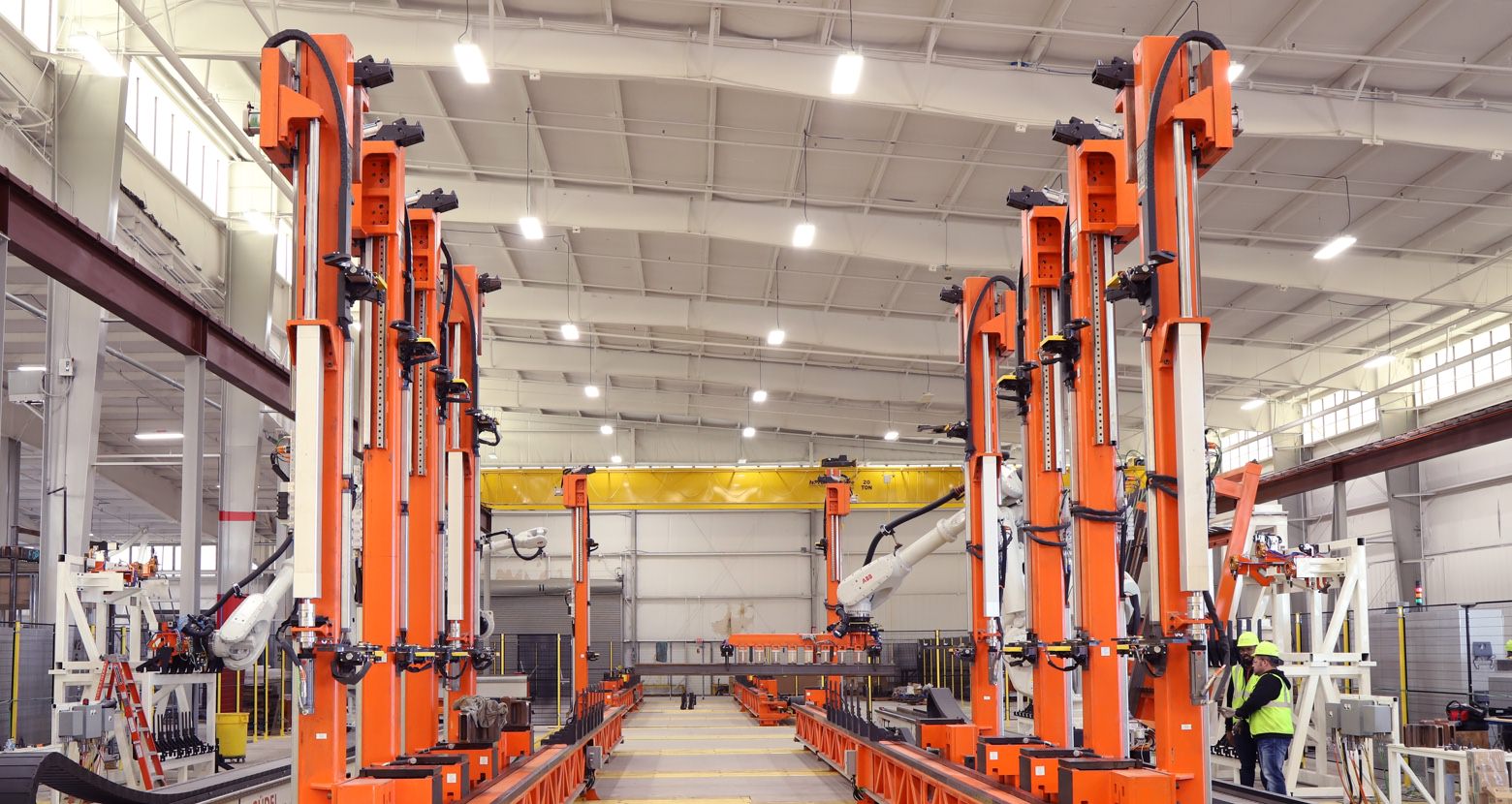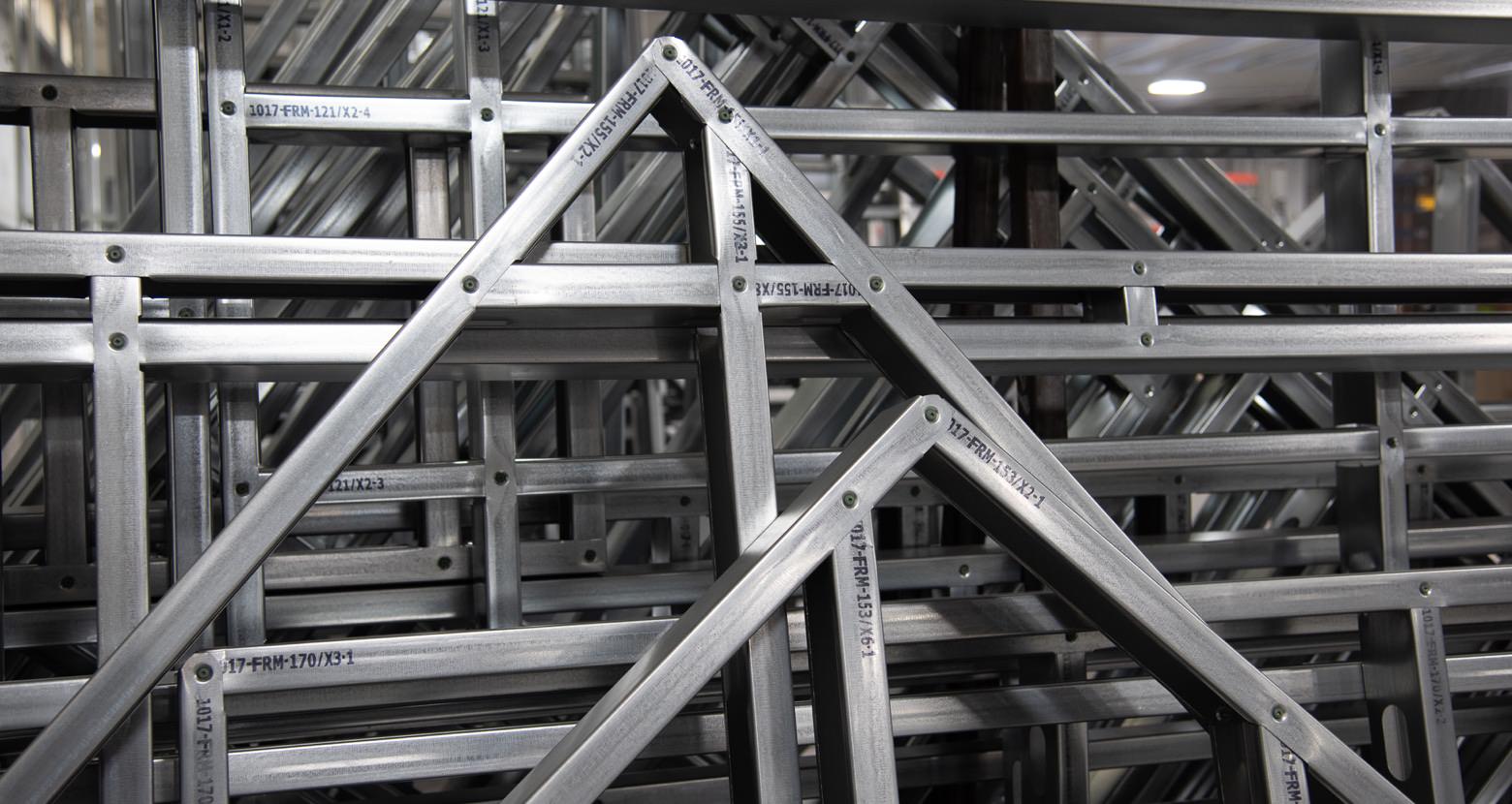 Superior Products
Network affiliates build with Z Modular's proprietary manufacturing equipment, steel framing components and pre-assembled material kits delivered to every workstation as they're needed. Our first-tier North American supply chain ensures material quality and availability. Products include:
Structural steel and light-gauge steel interior wall framing flat packs
VectorBloc® connections
Frame assembly jigs
CNC precut, drilled cement floor panels and wall board flat packs
Steel MEP components
And more
Why You Should Join
The Z Modular Network helps real estate developers increase their level of self-performance on projects and enables general contractors to reduce project risk with off-site construction. The program is flexible, offering you the ability to join at any level of engagement with us. As a network affiliate, you will:
Complete projects up to 50% faster.
Precision structural framing, software plug-ins and logistics management create speed.
Control costs.
Finalizing design / materials upfront and minimizing on-site labor keep costs predictable.
Leverage our factory expertise.
Your facility will run on operational and manufacturing processes that have been honed for nearly 150 years.
Learn best practices.
You'll gain portal access to Revit® plug-ins and design resources, plus a seat at the annual network roundtable.
Gain peace of mind.
We have great financial stability as a division of Zekelman Industries, which earns $3 billion in annual revenue.
3 Steps To Startup
When you join the Z Modular Network, you can begin building modules in as little as six months! We support you every step of the way.
1. Factory Setup
We'll help you expand your facility — or find / build a new one — and set up your production line for optimal operations.
2. Complete Training
We'll come train your entire team on how to use the Z Modular Building Ecosystem and software plug-ins and other resources through the portal.
3. Marketing Support
We'll provide guidelines for co-branded marketing materials and web assets to promote your new off-site construction capabilities.
Our affiliate program is flexible. Transform your business by aligning with the modular construction leader.
Join The Network