Better process. Better multi-family housing.
Traditional development and construction processes can't keep up with demand. Our proven off-site manufacturing innovations, combined with the best on-site construction, deliver the optimal solution for multi-family housing. It's repeatable. It's scalable. It results in higher-quality properties at half the cost and a fraction of the risk.
Certainty, delivered.
50 % faster project completion
98 % greater project predictability
up to 90 % module completion off-site
With our unique approach to development and construction, you know exactly what you're getting.
TWO STYLES
TO CHOOSE FROM.
Our two products — FLATZ and FUZE — are beautiful, amenity-filled communities offering residents high-end living at a mid-tier price.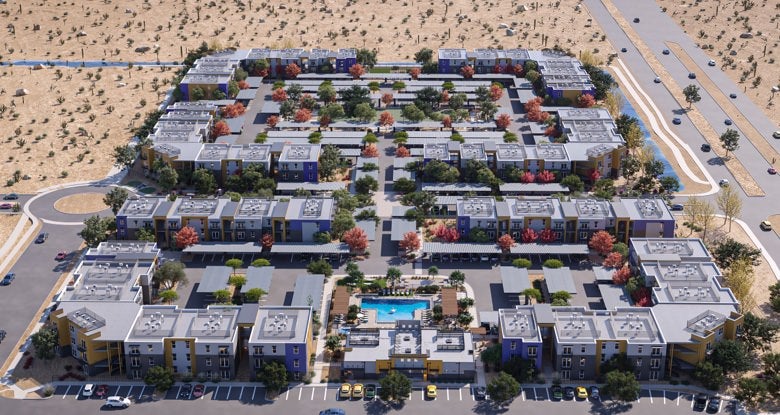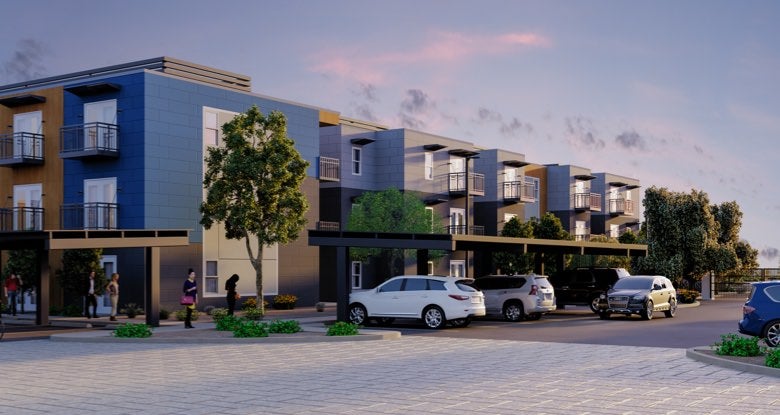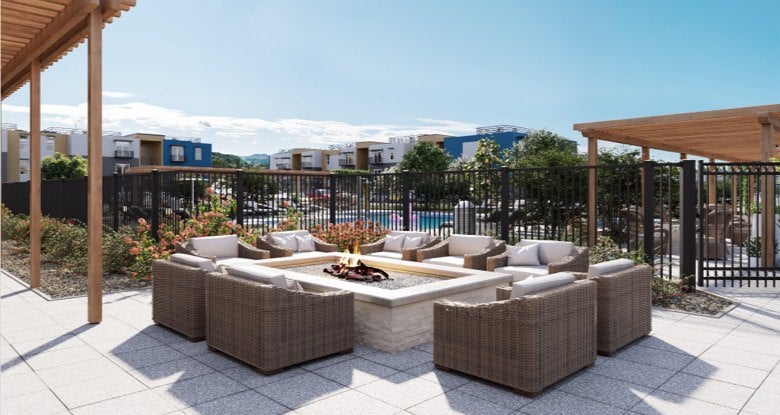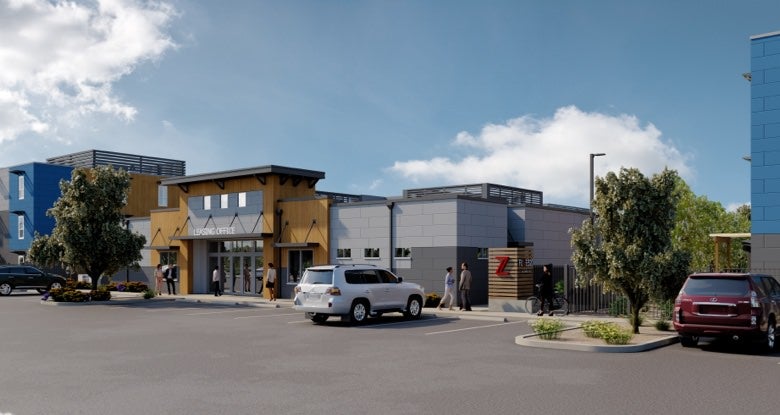 Three-story garden style walkup with a central, freestanding clubhouse, a fitness center, an outdoor pool and more.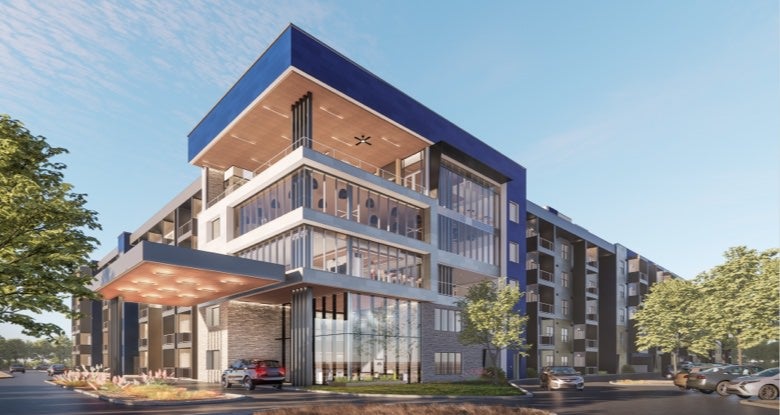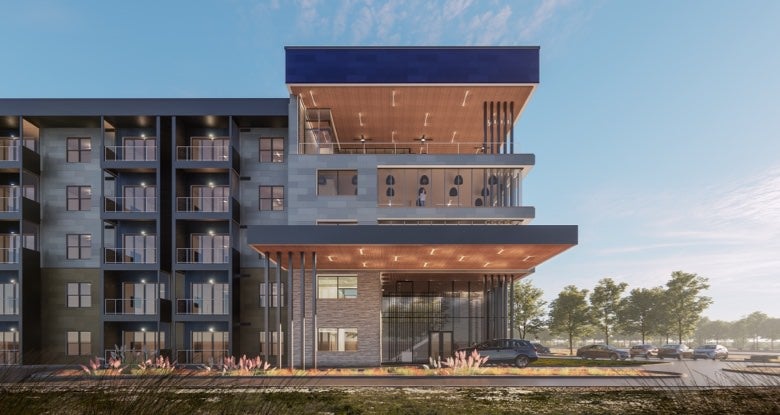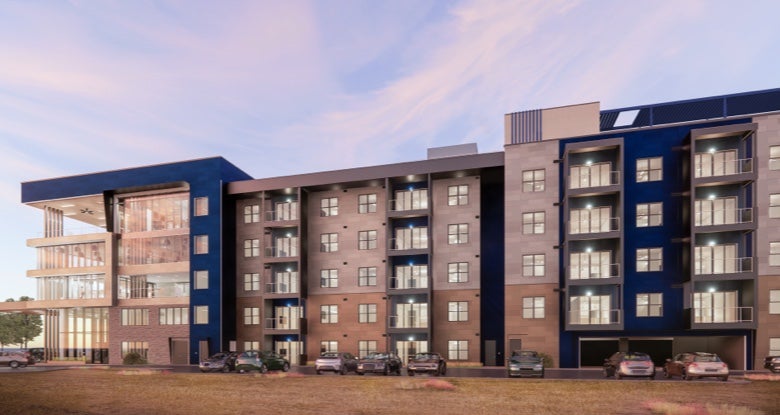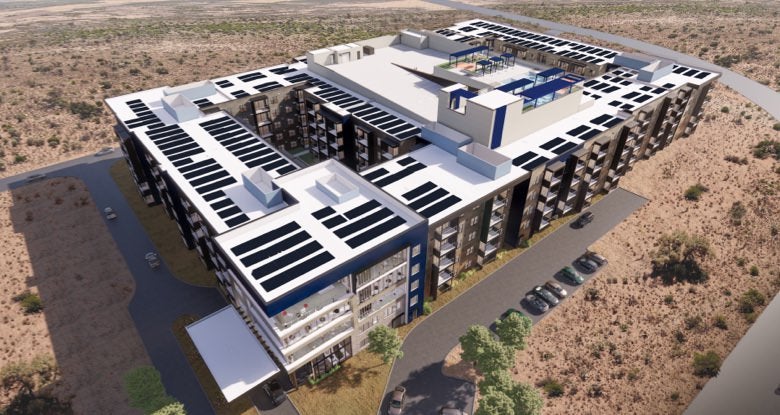 Five-story wrap style complex with central, above-ground parking, a rooftop pool, an amenity tower and more.
Want to learn more about developing with us?
Let's Talk