It starts with steel.
The strongest building material on Earth forms the structural foundation for all our modules.
Strong
Steel offers an unparalleled level of structural support to our modules.
Sustainable
100% recyclable, steel is one of the most sustainable building materials available.
In Supply
We source our steel products from Zekelman Industries companies, eliminating supply chain issues.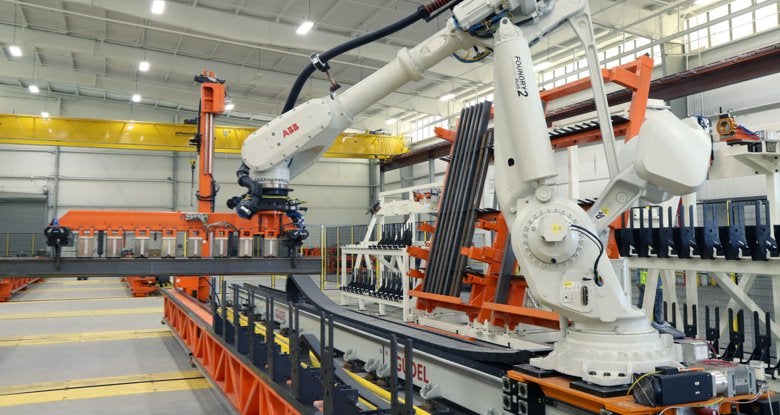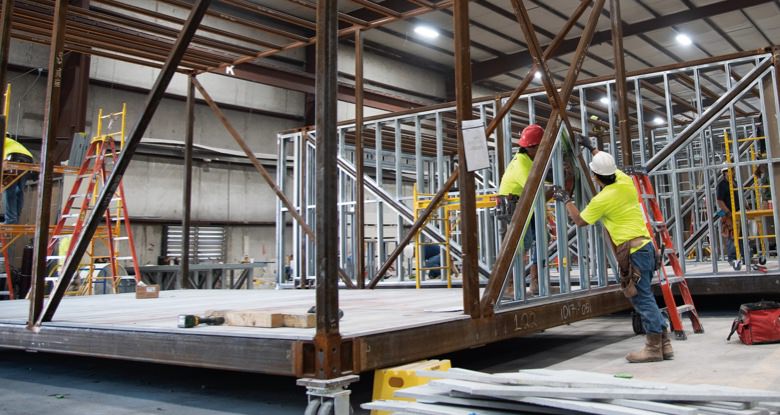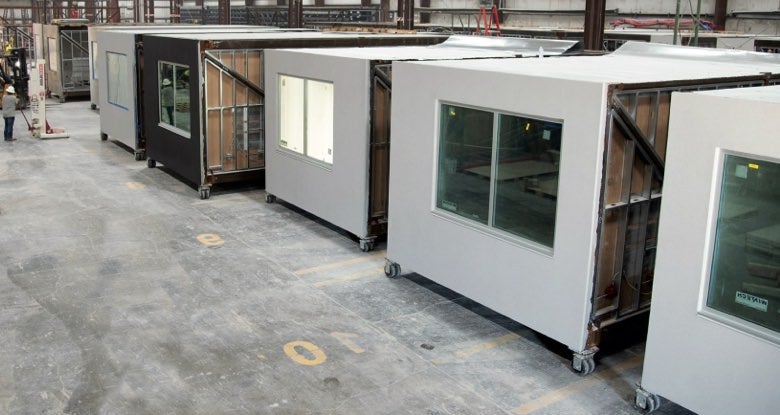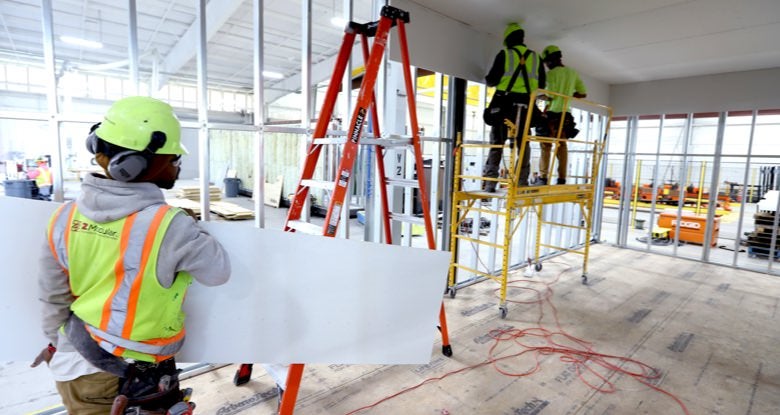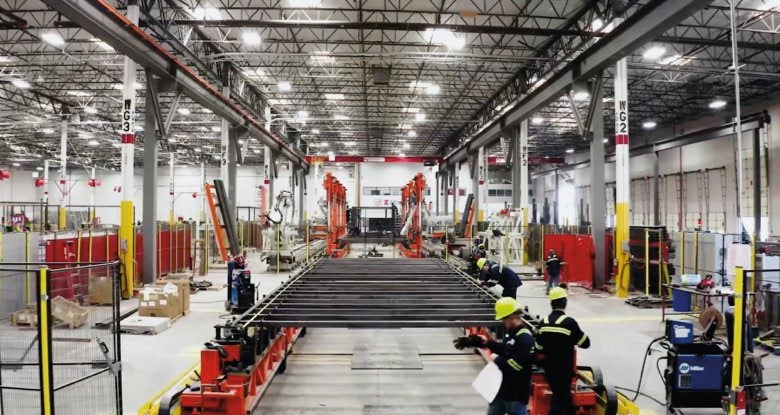 Off-site manufacturing
High-quality steel frame modules are manufactured up to 90% of the way inside our facilities, eliminating the kind of delays experienced on a traditional job site. Highly trained tradespeople work alongside automated production lines to ensure modules are built precisely and efficiently.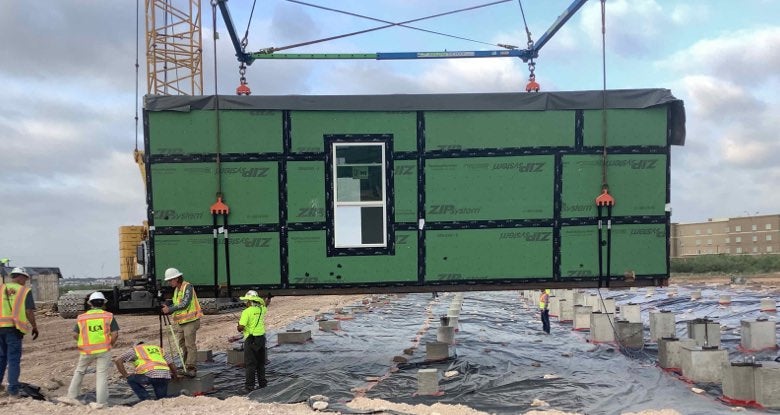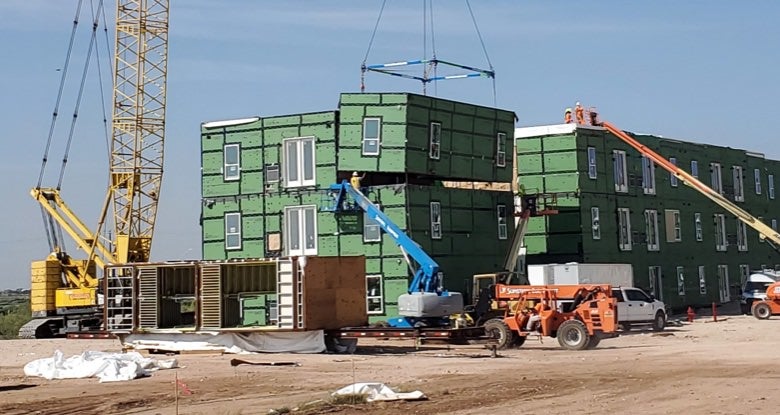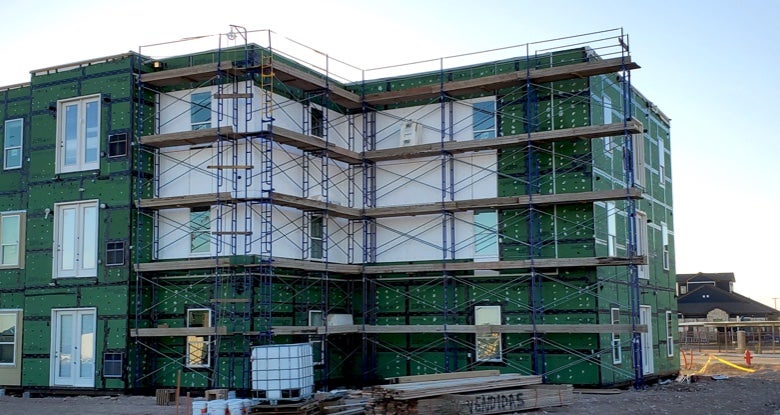 On-site construction
Modules arrive at the job site ready to be stacked and finished. Our own team manages the on-site module assembly and site construction, directly supporting the project and ensuring full accountability for timelines and final finishing.
PREDICTABILITY FROM START TO FINISH.
Our manufacturing and construction processes reduce risk and bring a level of project predictability unheard of in traditional construction.
PROPRIETARY. PRECISE.
Z BLOCK™
Engineered for tight tolerances, our Z Block modular connection ensures even module stacking to form buildings of nearly any size or shape.
Learn more