One process. One company.
DEVELOP
From strategic land acquisition to planning and permitting, we've got you covered. Whether you're starting with something or nothing, you dream it — we'll make it happen.
DESIGN & ENGINEER
Every Z Modular property is designed and engineered to maximize efficiency while bringing the highest level of design and comfort to residents. Our two communities — FLATZ and FUZE — boast high ceilings, open floor plans and thoughtfully planned community amenities.
MANUFACTURE & CONSTRUCT
The modules that make up our properties are up to 90% completed in our off-site manufacturing facilities before being transported to the property location for final assembly and finishing. Manufacturing facilities are strategically located near property sites and all aspects of on-site construction are managed by our team to maximize efficiency.
MANAGE PROPERTY
We partner with the leading real estate management firms in the country to ensure our properties operate effectively and efficiently for our residents.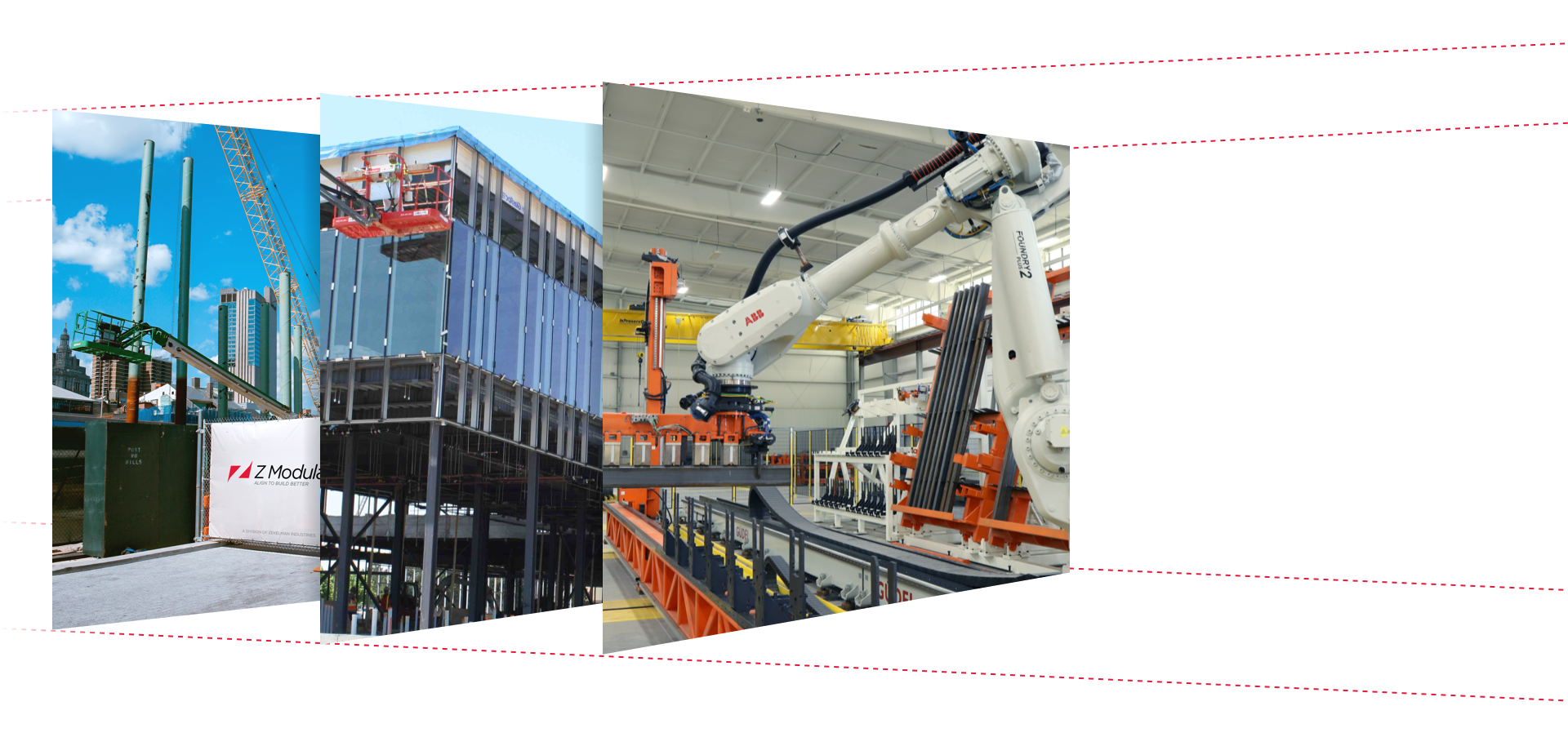 MODULAR MADE BETTER.
Unlike other prefabrication and modular building companies, our building process is the most efficient in the industry, providing the only scalable and repeatable approach. Our modules are made from steel products provided by Zekelman Industries companies, which eliminates potential supply issues and results in stronger, longer-lasting buildings.
Explore products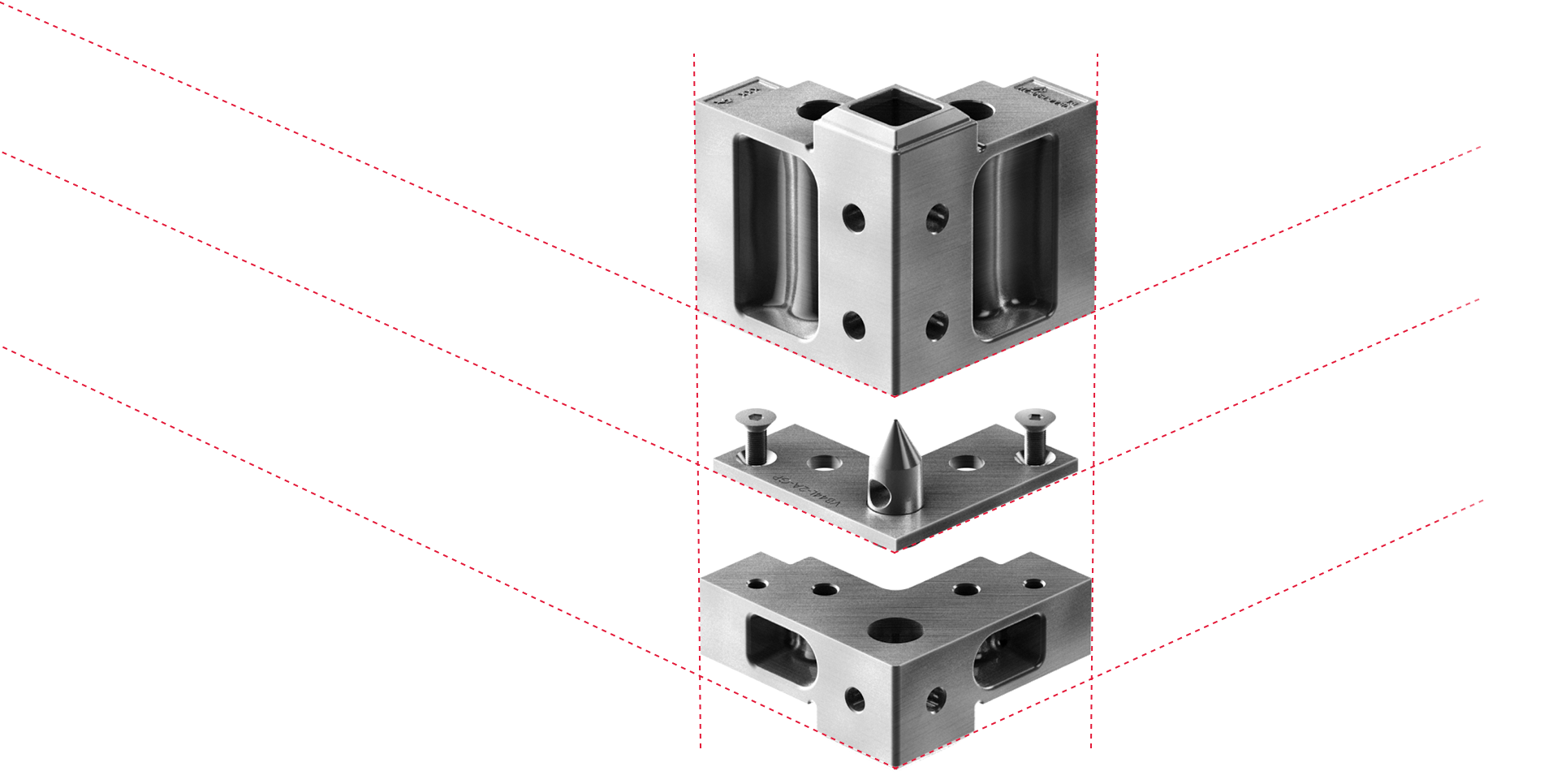 Now this is precision.
Automation and proprietary technology like Z Block™ allows us to build the most precise structures on the market because we have the tightest tolerances in the industry.
Explore manufacturing
PREDICTABLE, EVERY TIME.
We own every step of the development and construction process for on-time, on-budget outcomes.
Cost
Preplanning ensures defined cost modeling and eliminates change orders.
Schedule
Projects are completed 50% faster on average.
Quality
Highly skilled workers complete up to 90% of each module in-factory.
Labor
A consistent workforce performs sequential and repeatable functions off-site and on-site.
Supply Chain
National scale high-volume sourcing negates material shortages and controls costs.


Two styles to choose from.
Our two products — FLATZ and FUZE — are beautiful, amenity-filled communities offering residents high-end living at a mid-tier price.
Explore products