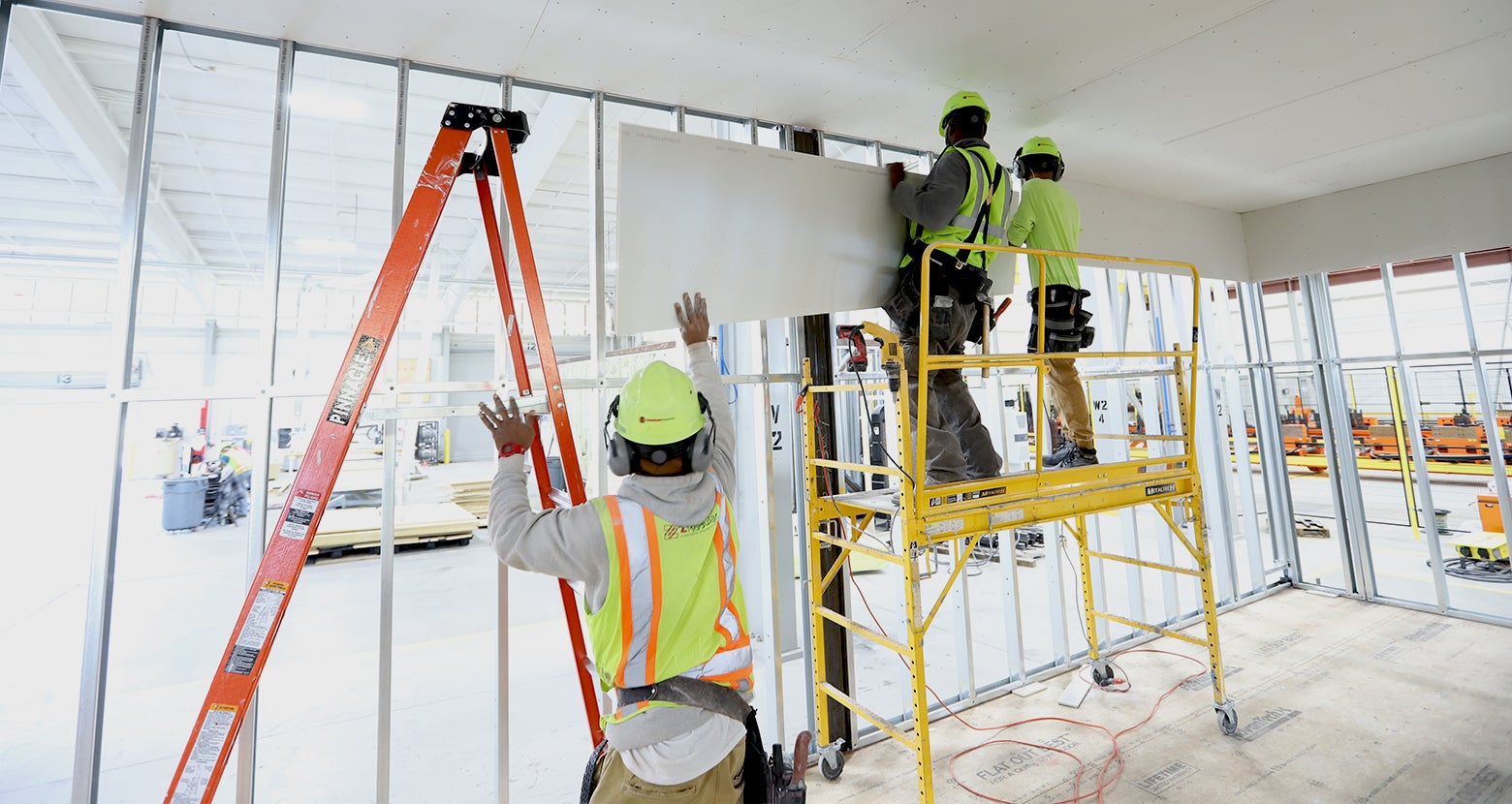 The Solution to the Labor Problem
Z Modular has overcome the labor shortage by completing up to 80% of the total project work in factories. Teams keep projects on schedule and complete them up to 50% faster and with 10% fewer people than traditional construction allows. Other benefits include:
Productivity regardless of weather conditions
On- and off-site labor happen in tandem
Transporting modules costs less than transporting workers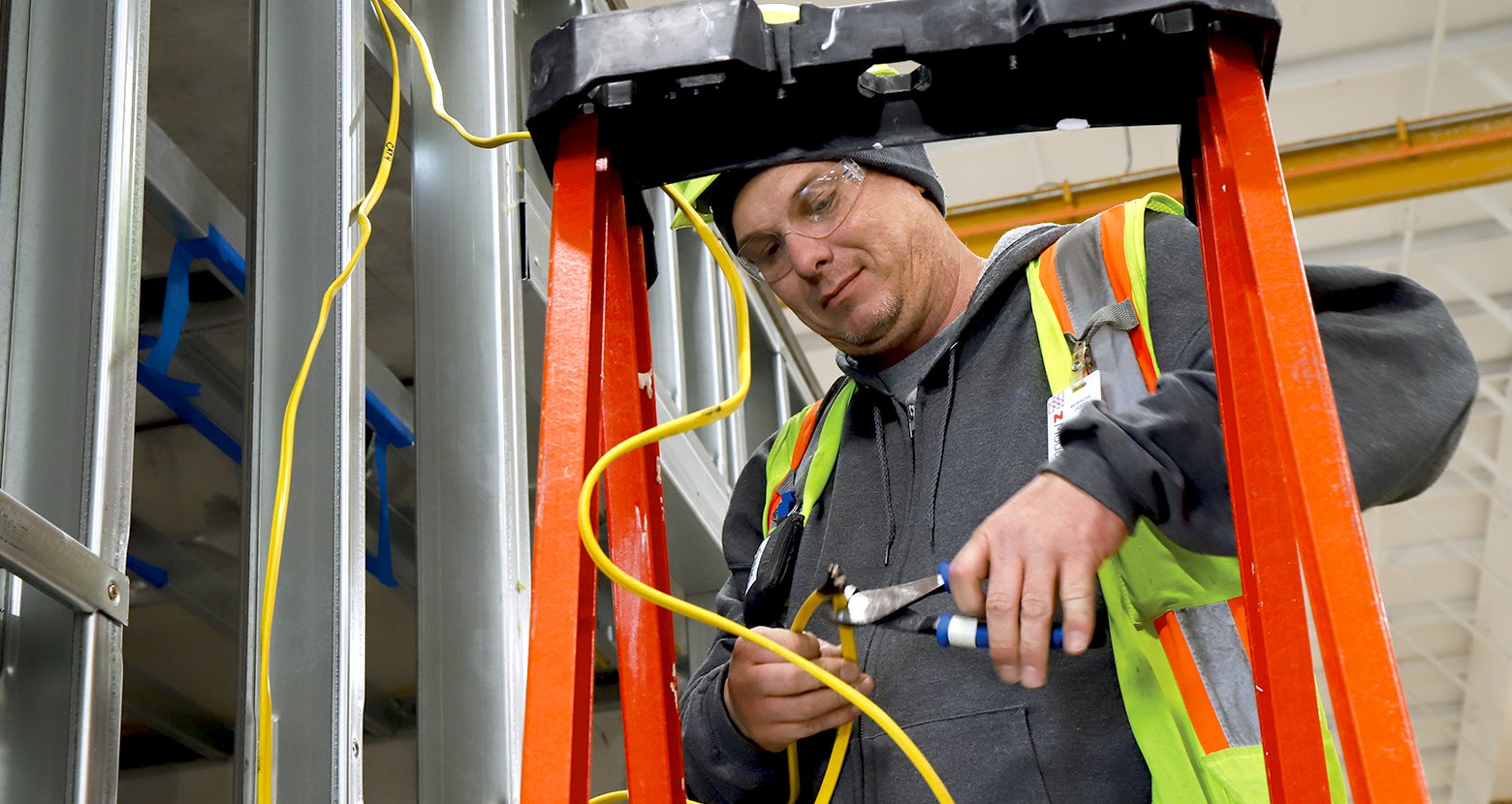 Licensed Tradespeople at Every Workstation
When Z Modular builds for you, all your work is done by licensed, experienced people, including:
Electricians
Plumbers
Pipefitters
Welders
And more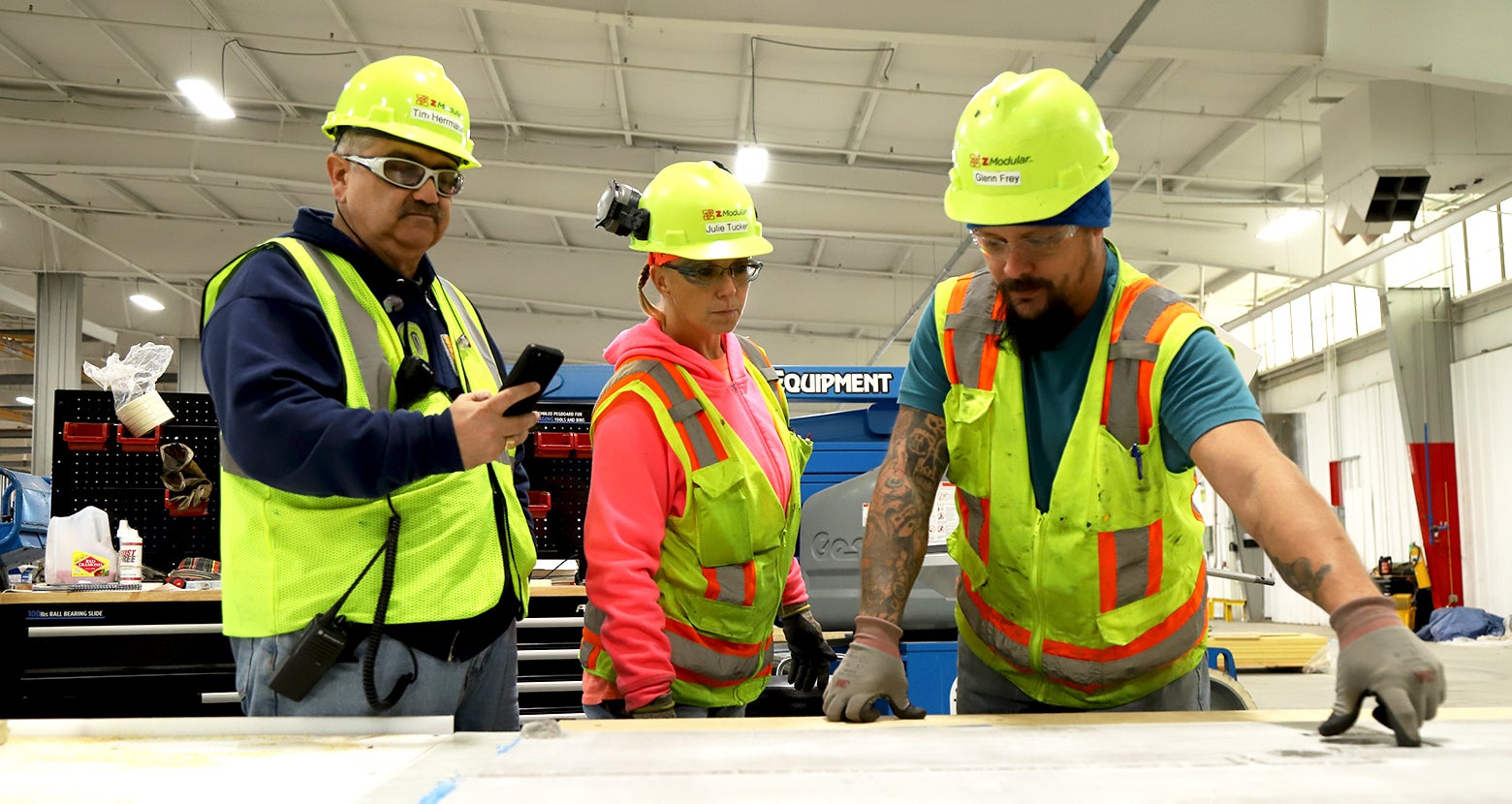 On-staff Architects and Engineers
Our team includes licensed structural, electrical and mechanical engineering experts who provide support and design validation throughout the construction process.